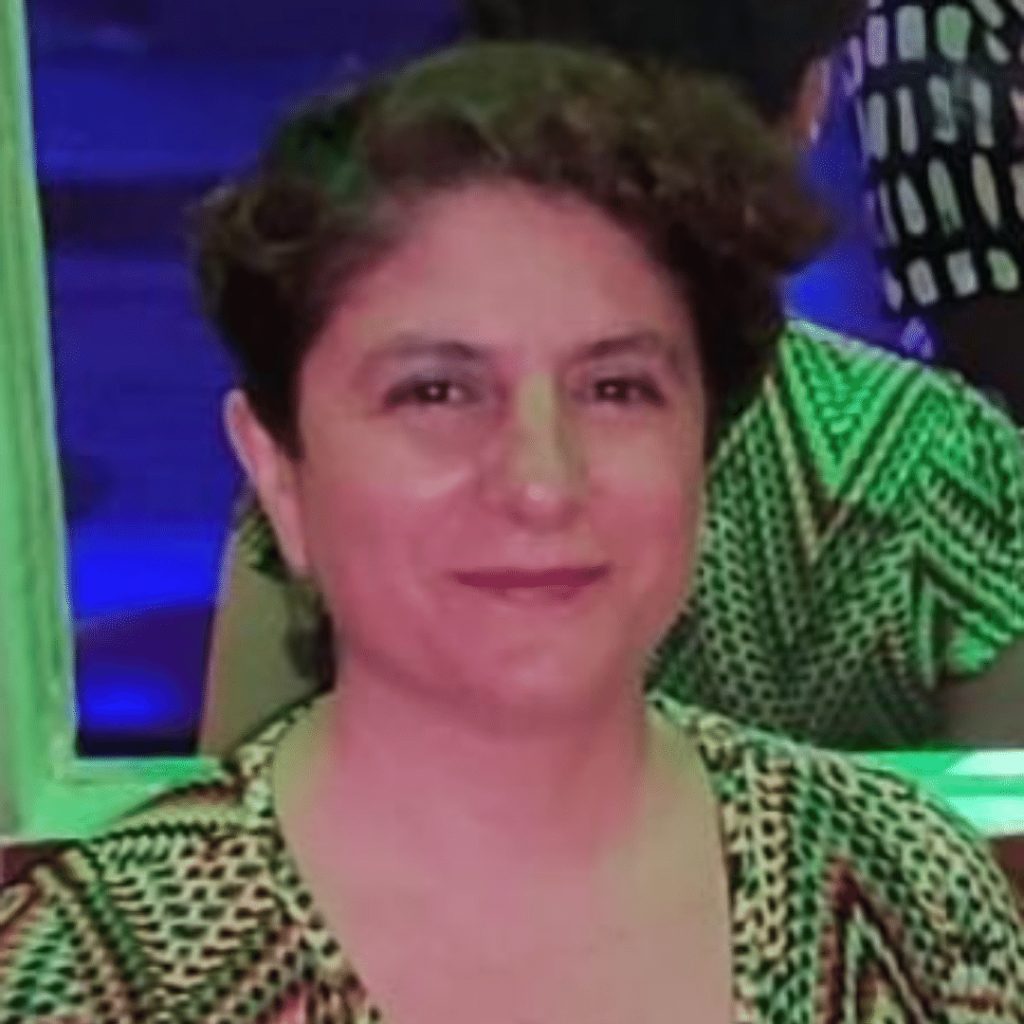 -Over 8 years of Spanish taught
-DELE examiner for A1-A2
-Teacher's trainer for online classes management
Amaya is one of our Spanish teachers. She is coming from Madrid and she studied a Master in Spanish Teaching as a Foreign Language in the University of Barcelona. She is also an official examiner of DELE A1-A2. She has been a Spanish teacher for 8 years. She has been working in Central América, Mexico and Cuba as a Spanish teacher and as a tour guide as she is  passionate also about the different varieties of Spanish and cultures in Latinoamérica also.
In her own words:
"I am Amaya, one of the Spanish teachers at Spanish World Singapore. I come from Madrid where I studied and found my passion to teach Spanish and for the multicultural atmospheres. 
For two years I worked as a tour guide in Central America, Cuba and México and for one year and a half as a Spanish teacher in Mexico. I learnt a lot about the different cultures there. I am very happy to belong to the Spanish World team."