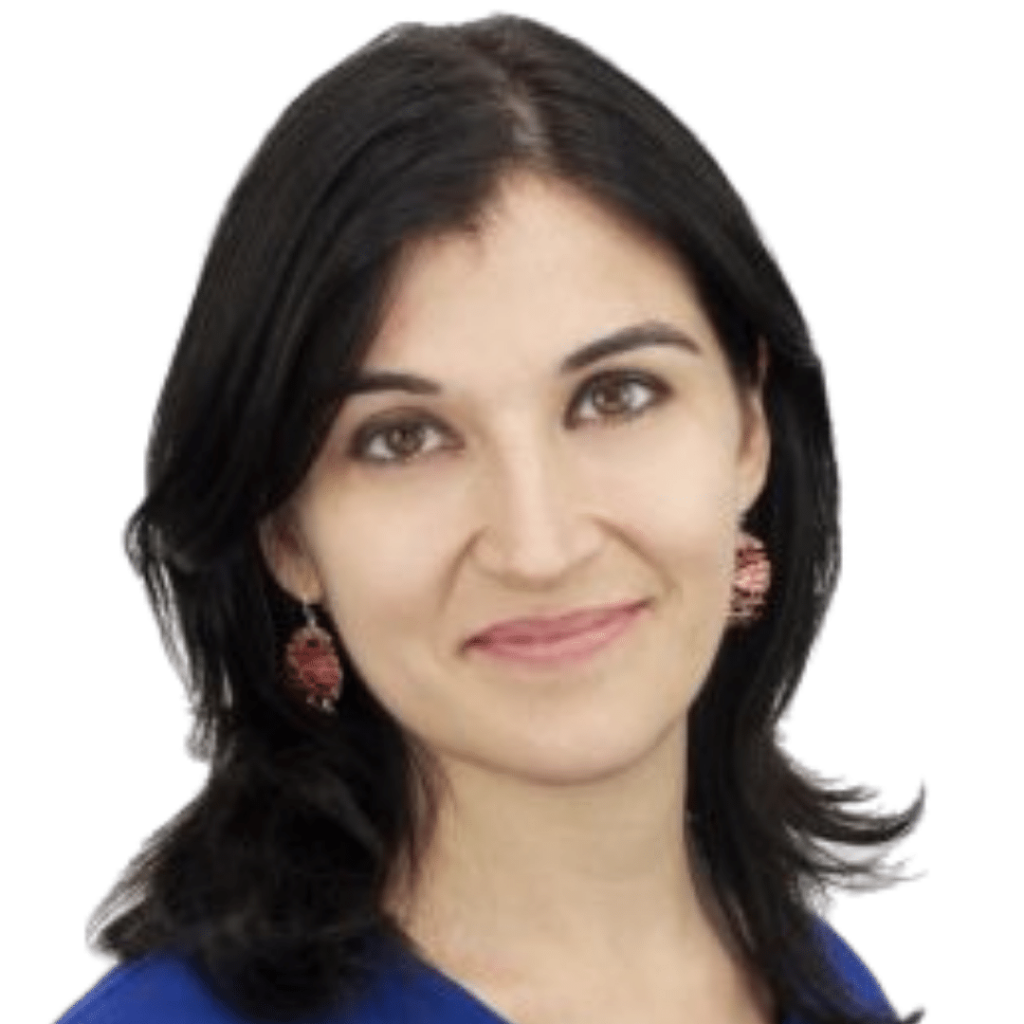 -Master in Teaching Spanish as A Foreign Language, from the University of Barcelona
-Bachelor Degree in Anthropology, from the University of Seville
-Bachelor Degree in Journalism, from the University of Seville
-Erasmus Scholarship, History & Area Department from Aarhus University
Ana has conducted many hours of teaching with diverse students from all over the world, in small/big Groups, Semi-Privates and Private Classes. She has worked at an NGO company for 4 years in educating kids & teens in Malaysia at rural areas.
Learner centred, and motivational teaching professional genuinely interested on getting the best out of the students. Actively involved in second language teaching, IT literacy and soft skills training as well as in all areas of the educative process. Combines a strong passion for languages with an ability to create a fun and engaging learning environment.
Do you want to know more about Ana?
Why did you choose to be a teacher?
The decision of becoming a teacher was not made lightly. It took me a long trip far away from home and a big leap out of my comfort zone. 6 years ago, I worked as a teacher in rural Malaysia with an ngo and I discovered that this was what I wanted to do. For me teaching is a way of having a direct impact in people's life and contributing to cultural exchange.
Why in Asia?
I have always been fascinated by discovering new cultures and the best way of doing it is being exposed to them. I chose a place that I wanted to see and interact with people with a different background from mine and I decided to come to the other corner of the planet.
What is the funniest thing you have lived inside a classroom?
Sometimes I explain them spanish idiomatic expressions and whenever they ask me to translate the literal meaning is funny because it doesn't make any sense at all.
How do you feel teaching in Asia? 
It is a big leap out of my comfort zone, being in a place that is so different from my own world is a way of enriching my points of view and broadening my horizons as Asian culture is completely different from Spanish culture.
Do you think Spanish is an important language in Asia?
I think languages are a good way of bringing cultures closer and it helps to bridge the gaps between different worlds. The Hispanic world is more present than ever in the world of culture, so learning spanish language is another way of getting closer to your favourite things.