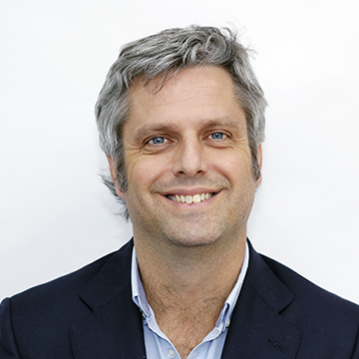 About Juan:
Double Degree in Law and Business Administration, Universidad Complutense de Madrid
Master in Leadership and Human Resources, Universidad Francisco de Vitoria
Master of Business Administration, INSEAD Singapore
Juan is the CEO of Spanish World Group, Spanish Language Services company, with campuses in Singapore, Kuala Lumpur and Hong Kong and over 2000 weekly students. In the 3 years of Juan as CEO, Spanish World Group has managed to increase revenue by over 200%.
Juan first came to Singapore to undertake INSEAD MBA Program, where he graduated in July 2014. INSEAD was a unique experience, as well as Juan´s stepping stone to stay in Asia in an industry with social impact.
In April 2014, Juan joined as Chief Operating Officer of an Ed-Tech company called Knowledge Platform, based in Singapore, which was focused in the enhancement of education through technology for primary and secondary schools throughout Asia. Under Juan´s supervision, new offices in China, Indonesia and Philippines were opened and those in Singapur and Pakistan, consolidated.
Before becoming an MBA Candidate at INSEAD, Juan´s professional career had had two very differentiated stages, from 2006 to 2013:
Finance. Juan worked in the asset management area of Banco Espirito Santo, as an Analyst in the Spanish Private Equity firm Ibersuizas and from 2010 to 2013 as an Account Manager for English Fund Manager Schroders, where Juan ran a portfolio of over 50 intermediary clients in Spain and Portugal.
Non-profit. In between jobs in finance industry, Juan left Spain in September 2008 for two years to work at a social development institution, Arrupe Welcome Centre, in Battambang, Cambodia. Juan was in charge of the social work team of 18 members mainly focused in the empowerment of people with disabilities and the improvement of the educational system with over EUR 1.5 Mn of yearly budget. Juan has also served as a Board Member of SAUCE ONG, dedicated to the development of the population in rural Cambodia, from 2007 until 2015.