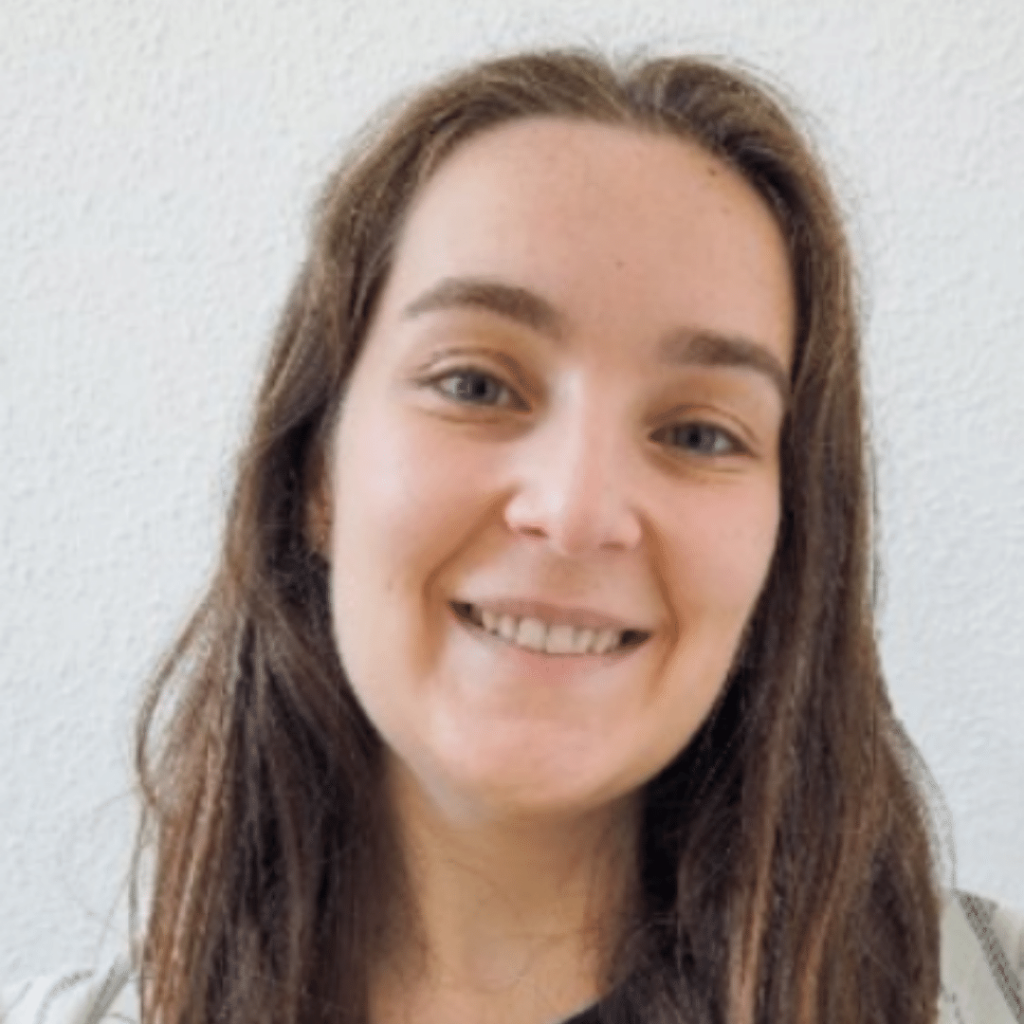 ✓ Over 3,000 hours of Spanish taught
✓ DELE examiner for every level
Miriam is a native speaker from Spain (Cádiz), who has two bachelors degrees from the University of Cádiz: French Language and linguistics and English language and linguistics.  She also did a master degree in translation and interculturality in the University of Sevilla and she is currently pursuing another master degree specialized in Spanish teaching in the International University Menéndez Pelayo, in Madrid.  She is also an official examiner of DELE exams for every level. She has been a teacher for six years and, as a Spanish teacher, for more than 4.
In her own words:
"I am Clara, Spanish teacher at Spanish World Group. I grew up in a small town of Pontevedra in the North of Spain where I had a quiet and rural lifestyle while dreaming of travelling the world, getting to know different countries, cultures and people. Following one of my main interests, I travelled around Europe and America, I even had the chance of living one year in La Habana at the same time I was studying. Nowadays I live in Oviedo and I work full time as Spanish teacher virtually with individual adult and children students and groups."