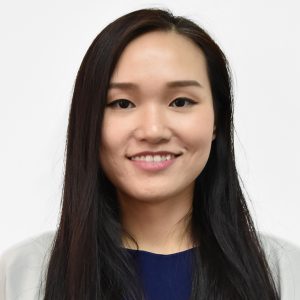 Sandy is a local expert in Spanish language, a graduate of the Faculty of Arts of the University of Hong Kong with a major in Spanish and European Studies with First Class Honours. After college, she lived in Spain for three years, completing a Master's degree in the Translation department of the Autonomous University of Barcelona, and also attained C2 Level Spanish, the highest designation.
Sandy is a professional Spanish translator, specializing in translating legal documents, and interpretation for South American and Spanish companies at various international exhibitions and business meetings.
Like other Hong Kong people, Sandy learned Spanish from scratch. She is particularly good at explaining context, helping students increase their vocabulary, and teaching students to distinguish accents in different regions of South America and Spain.