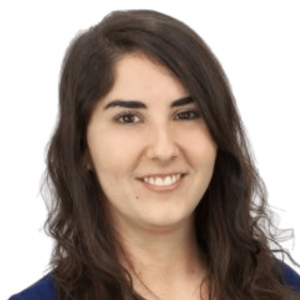 Bachelors in Primary Education, Public University de Navarra, Spain
First Certificate in English (FCE)
EBC International TEFL Certificate and International Certificate in TESOL
QTS (Qualified Teacher Status)
Award in Examiners DELE Levels A1/A2
Sarah is an experienced, enthusiastic, focused and passionate teacher who is committed to guiding students to be motivated and interested about learning. She can establish a good relationship with everybody because of her open mindedness and her friendly personality. She is someone who is not put off by others telling her who she should be, and this is a belief that she teachers to her students. She is very passionate about positive change, innovation and new challenges at work, because these are all the things that helps her to improve and grow as a person.