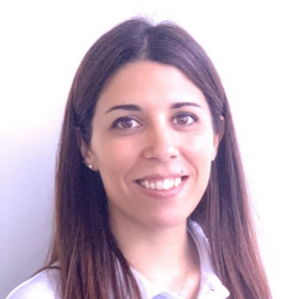 About Yolanda Rodríguez
Yolanda holds a Bachelor's Degree in English Language and Literature and a Master's in Teaching of Secondary Education, High School, Vocational Education and Languages, both from University of Salamanca. She is also certified as DELE examiner for all levels.
She has worked in different countries such as United Kingdom, Spain and Singapore, and her teaching experience involves not only Spanish but also English. Moreover, she has dealt with a diverse range of educational programmes such as IB, IGCSE or A Level.