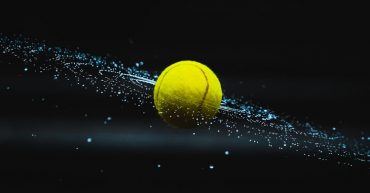 Heavy Tennis Racquets – A Note from our C.E.O.
I learnt the different weights of racquets and the impact they would have in your game as a kid. The obvious premise is that the heavier a racquet is, the more power it can produce – but it also takes more strength to swing it.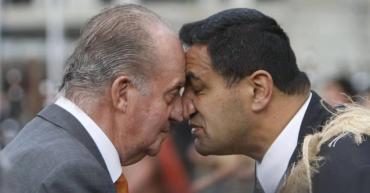 ¿Qué cultura llevamos al aula?
Saludo oficial. Visita de Estado a Nueva Zelanda, Junio 2009 Desde el auge del enfoque comunicativo en la enseñanza de lenguas extranjeras LE, el componente cultural ha cobrado gran importancia como parte de la competencia comunicativa. Así pues, los docentes de LE se han convertido en embajadores de estas dos realidades indisociables: lengua y cultura.  […]