Learn Spanish in KL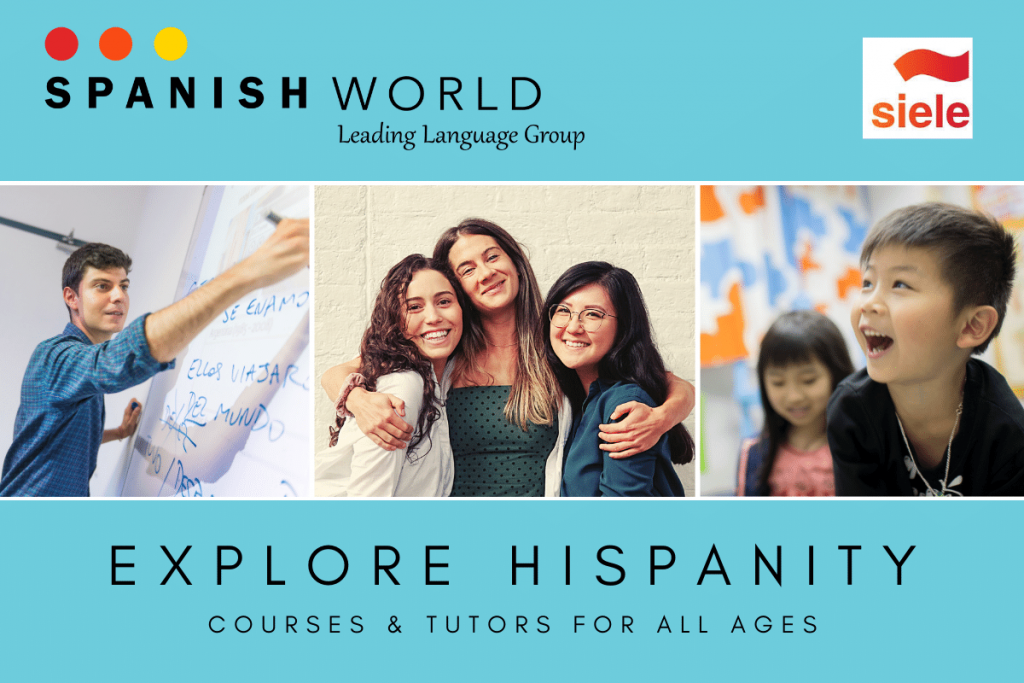 Schools
More than 25 international and local schools including mother tongue programs. Experts in IB and IGCSE helping new generations get ready for the future.
Certifications
Only examination centre in Malaysia for SIELE, an exam promoted by the Instituto Cervantes, the Universidad Autónoma de México, the Universidad de Salamanca and the Universidad de Buenos Aires
RECENT POSTS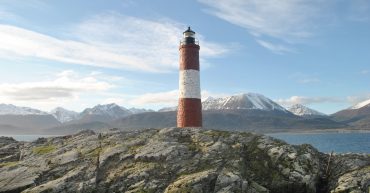 Develop Your Skills for Unpredictable Times
The current historical moment has called into question our ideas about the future: what it holds, what our lives will look like, and how to best prepare for the coming years. After these huge shifts in society have occurred, what will be the demand for our current skill-sets?  And how can we best use our [...]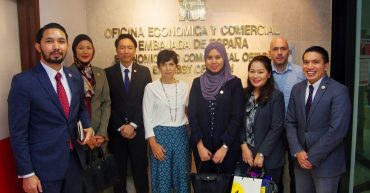 Teaching Spanish to Future Diplomats
Spanish World teaches Spanish to the future diplomats of Malaysia Spanish is becoming a prominent language in Malaysia and the rest of the Asian continent and proof of that is that Spanish is part of the curriculum of the course in diplomacy that future Malaysians diplomats need to complete before being sent to Malaysia's Diplomatic [...]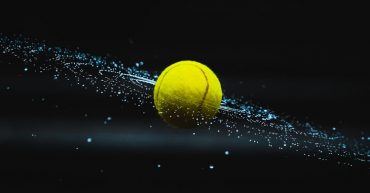 Heavy Tennis Racquets – A Note from our C.E.O.
I learnt the different weights of racquets and the impact they would have in your game as a kid. The obvious premise is that the heavier a racquet is, the more power it can produce – but it also takes more strength to swing it.
Spanish World Group by the Numbers!
Hazel and Austin Chow's parents
My son Austin (age 10) and daughter Hazel (age 6) has been studying in Spanish World for the past 2.5years. They immensely enjoyed the study every time they go to the lessons. What is amazing is they managed to learn and advance in Spanish while not having tons of homework. I truly believe it must be the well qualified teachers and education philosophy adopted by the school.
Wini Leung
Before 2016, I was a blank sheet knowing nothing about Spain and its culture. Thanks for the Spanish World, their passions are shown not only from their professionals but also their inner parts. They influence me a lot and they broaden my horizons! Learning is never on books only!

Polly Choi
Wow I've been studying here for 5 years already! Nice and energetic teachers, professional teaching, interactive classes… All motivating my learning of Spanish. I started with the travellers course before I took the regular courses. That's really fun to catch the phrases and have a taste of Spanish food while learning about the culture. I also took the private exam preparation classes for my DELE A2. It's a great help and I got more than a pass in all components, plus full marks in the speaking part. Now they have much more activities on Spanish learning and Spanish culture and I'm still learning there. That's really fantastic.

Alice Fogelberg
¡Hola! I took Spanish classes at Las Lilas for 3 modules (2-3 months) and it was amazing! The staff and teachers were wonderful. They were flexible in scheduling classes to fit my schedule, and the teachers were kind, patient, and encouraging! I got much more confidence speaking and writing Spanish with them. I definitely recommend Las Lilas for studying Spanish in KL!

Bee Horng
I have been at Spanish World Malaysia for more than 1 year. Love learning Spanish here, my profesora, Ms Sarah has been great in helping me to tackle the challenges of learning a new language. Spanish World's profesors & profesoras are all Spanish native speakers, In addition to learning a new language, I've also have the opportunities to learn new Hispanic cultural elements which only natives would be able to share with you. My aim is to at least able to converse with Spanish speakers after the 2nd year with my plan to travel to more South America & Central America countries.

Denilson Jong
From the first day joining Spanish world until this one, it has been an exciting roller-coaster of events that has been an exotic ride. Ironic, how I don't really like roller-coasters literally. Anyhow, this whole entire process has been a major learning experience. It is only thanks to all of the marvelous teachers I have had educate me throughout the journey. The language can be fairly hard at times, but with enough devotion of time, brainpower and with some learning support from teachers I would be able to learn it and apply the certain aspect in my Spanish usage in the future. As of now, the language content and the things I learn have spiked incredibly in difficulty, however I believe that I can surpass these and be able to learn the Spanish accordingly and to further advance in my Spanish learning, and the experience of it.

Michael Wong
The course was very good, the teacher explained everything clearly and it was out of my expectation. I would definitely come back for next time holiday to focus on IGCSE syllabus