Tennis has been one of my passions since I can recall. I trained constantly all throughout my school life and competed at club level. Since my mid-20s, and especially since I live in Singapore, have kept playing it regularly with friends, as well as watched every single Rafael Nadal game possible.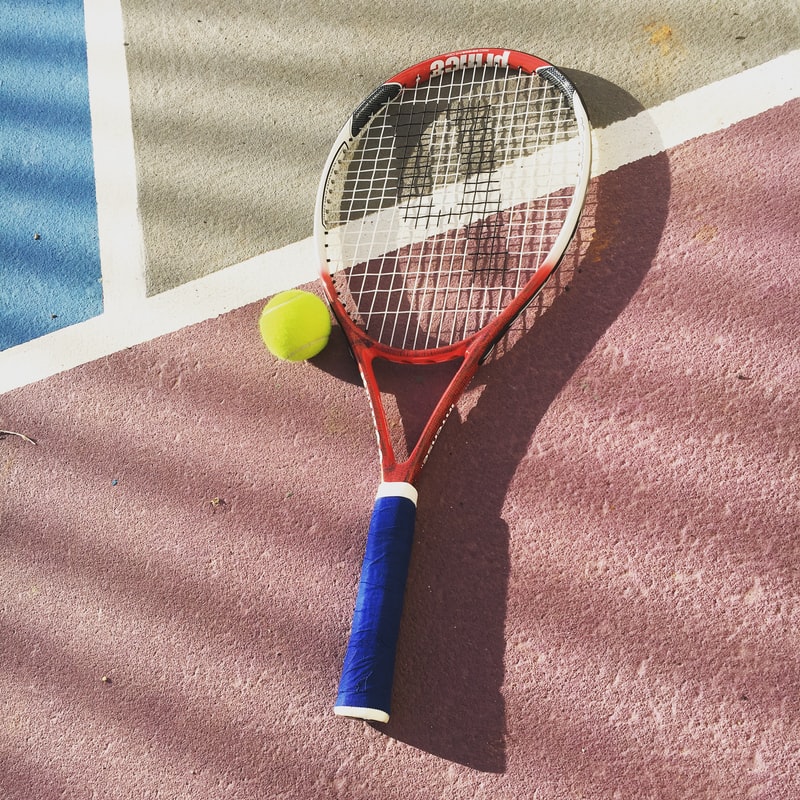 I learnt the different weights of racquets and the impact they would have in your game as a kid. The obvious premise is that the heavier a racquet is, the more power it can produce – but it also takes more strength to swing it. I decided, at some point, in a simplistic approach, that I would play with the heaviest racquet possible. I would just not slow down my swing due to weight, I would make a bigger effort every time I had to hit the ball. That rationale has accompanied me until today, as my current racquets weigh 340g, when a racquet is considered heavy at +300g.
The heavier a racquet is, the more power it can produce – but it also takes more strength to swing it.
When I came back to the court last June, after not having played during lockdown, I was shocked by how much it cost me to move the racquet, and started thinking about finally acknowledging my age, level and fitness, and use lighter racquets. I have even hinted to my wife what a good birthday present that would be…
This month of August marks my 5th school year as CEO of Spanish World. Spanish World today has over 2,000 weekly Spanish students in 3 regions (Singapore, Hong Kong and Kuala Lumpur), compared to 5 years ago when we only had 400 in one. We have not only grown significantly in numbers, but also have spent energy and resources in providing a unique blended learning method to our students, which has accelerated significantly in covid times.
During all these years my approach to management has been the same as with the tennis racquets. No matter what it takes, I just have to hit the ball as hard as I possibly can. This is, again, simplistic, but it is also sometimes necessary to make a company grow. However, this year, and after lockdown, instead of being shocked by  how much it cost me to "move the tennis racquet", like in real tennis, my shock came because it was lighter than ever, when I expected the opposite.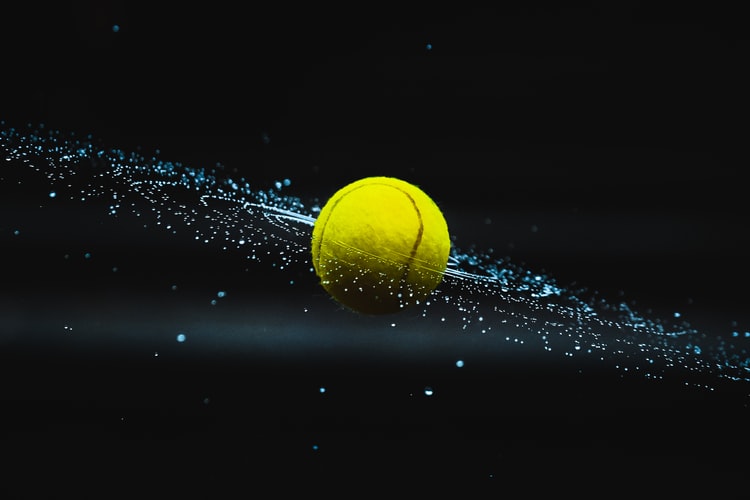 And what made the racquet so light? My team. What a team! In these years of moving forward whatever the effort, I have had the luck to, step by step, be able to form a team of stallions that share the dream to bring Spanish language and culture to every corner of the planet. It is a privilege for me to ride along this journey with them and I am deeply thankful that they own this project as much as I do.
A strong, aligned and motivated management team is the key to success. One person carrying all the burden will never be enough. It is necessary to play smart, and dynamical but measuring your efforts and sharing responsibilities, in accordance with your abilities and limitations. An entrepreneurial business project, like a tennis game, is a tough, long fight. Hopefully my wife also buys me the lighter racquets for my birthday and I can finally beat my friend Ben.
By Juan Figar