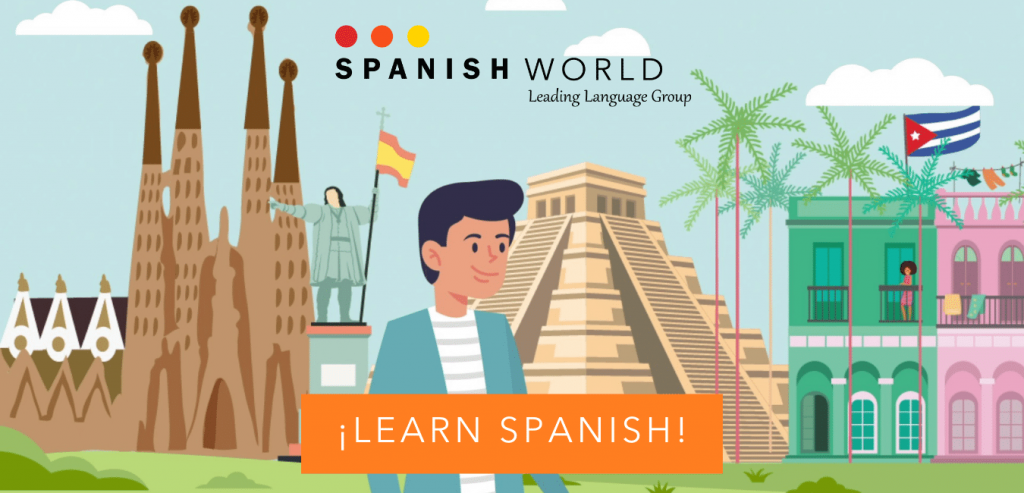 CORPORATE
Spanish opens a door to both European and American markets. Our Spanish for business and taylor-made courses for companies will bring you closer to the rest of the world.
SCHOOLS
More than 25 international and local schools including mother tongue programs. Experts in IB and IGCSE helping new generations get ready for the future.
CERTIFICATIONS
Only centre in Singapore providing DELE exams, the official Spanish language certificate by Cervantes acknowledged by companies and universities worldwide.
TRANSLATION & INTERPRETATION SERVICES
Have your documents translated and your meetings profesionally covered by our team of certified translators and interpreters.
CENTER ACHIEVEMENTS
Here you can review some statistics about our Education Center
RECENT POSTS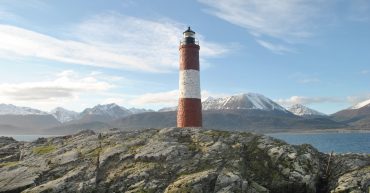 Develop your Skills for Unpredictable Times
The current historical moment has called into question our ideas about the future: what it holds, what our lives will look like, and how to best prepare for the coming years.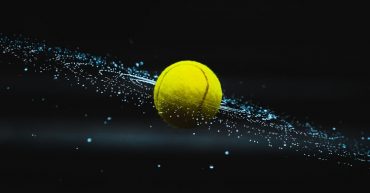 Heavy Tennis Racquets – A Note from our C.E.O.
I learnt the different weights of racquets and the impact they would have in your game as a kid. The obvious premise is that the heavier a racquet is, the more power it can produce – but it also takes more strength to swing it.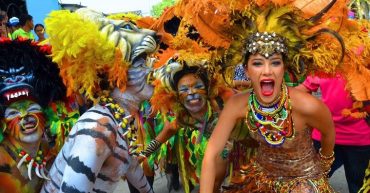 El Festival Del Fuego
El Festival Del Fuego Como cada julio la ciudad de Santiago de Cuba, situada en la zona sureste de la isla, se tiñe de música y color. También recibe a muchos turistas que vienen de distintas partes del mundo. Pero… ¿por qué? La razón es muy sencilla, durante esta primera semana de [...]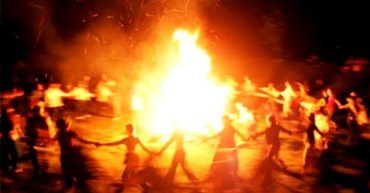 La noche de San Juan
La noche de San Juan El 23 de junio se celebrará la conocida fiesta de San Juan, son muchos los países donde este día es especial y excusa de celebración. En este post explicaremos su origen y cómo se celebra en la actualidad. Se dice que la festividad de San Juan tiene origen pagano. Muchas [...]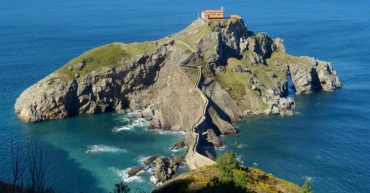 10 reasons to visit Bizkaia
10 razones por las que visitar Bizkaia Con la situación que tenemos en la actualidad debido al coronavirus y pasando tanto tiempo en casa, es normal que nuestra imaginación vuele y estemos planeando dónde viajar y qué lugares visitar cuando todo esto termine. Es por ello que hoy os invitamos a conocer Bizkaia, una provincia [...]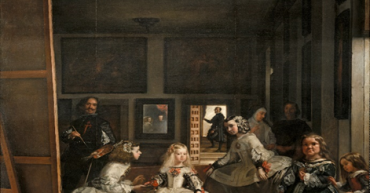 Día Internacional de los Museos
Día internacional de los museos El 18 de mayo se celebra el día internacional de los museos, por ello en este post te contaremos un poquito sobre los museos más visitados y prestigiosos dentro de la geografía española. España cuenta con dos de los museos más visitados a nivel europeo y mundial; El Museo Nacional [...]
Michael Wong
The course was very good, the teacher explained everything clearly and it was out of my expectation. I would definitely come back for next time holiday to focus on IGCSE syllabus.
I would personally recommend Spanish World without batting an eye. As a Spanish father here in Singapore the concern for the learning of proper Spanish of my sons is a big one. They can learn at home but that won't be enough and Spanish World is the perfect complement adding grammar, vocabulary… super complete. The staff is very friendly and helpful accommodating pretty much all requests I've had so far.
I have been learning Spanish at Spanish World for more than 5 years. The teachers here are very friendly, yet professional in their teaching of the language. They are also very approachable and will always try their best to answer any of our queries, no matter how hard they are! So far my classes in Las Lilas have also been very engaging and enriching – we do not learn Spanish merely from textbooks, but also through real-life simulations, debates, games, story-telling etc. Spanish definitely comes alive at Spanish World!
Spanish World happens to be one of the pioneers of Spanish Language teaching in Singapore. Their exclusive focus on Spanish (and not 10 other languages) reflects the quality of their curriculum design which does not focus overtly on learning from the book. The teachers are very forthcoming in terms of sharing resources and spending time to answer doubts. The administration is super helpful as well – very accommodating wherever reasonable and possible.
From the first day joining Spanish world until this one, it has been an exciting roller-coaster of events that has been an exotic ride. Ironic, how I don't really like roller-coasters literally. Anyhow, this whole entire process has been a major learning experience. It is only thanks to all of the marvelous teachers I have had educate me throughout the journey. The language can be fairly hard at times, but with enough devotion of time, brainpower and with some learning support from teachers I would be able to learn it and apply the certain aspect in my Spanish usage in the future. As of now, the language content and the things I learn have spiked incredibly in difficulty, however I believe that I can surpass these and be able to learn the Spanish accordingly and to further advance in my Spanish learning, and the experience of it.