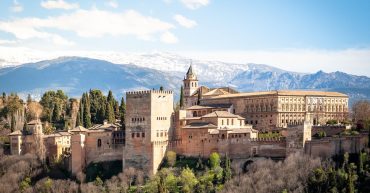 The Arabic Influence on Spanish
Did you know that the Iberian peninsula was a part of the Islamic world for centuries? Plenty of time for deep connections to be forged between the cultures and languages. Read this blog to find out how the Arabic language influenced Spanish.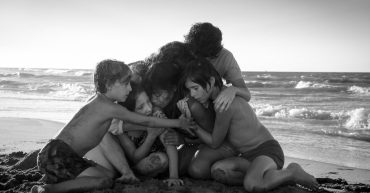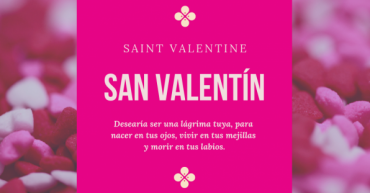 A Few Spanish Phrases for Lovers
Comparte tu amor… ¡díselo en español!
Hoy, 14 de febrero, millones de personas celebran San Valentín. En el Día de los Enamorados, es habitual tratar de sorprender con una cena romántica, un ramo de flores o una caja de bombones, pero qué mejor forma de expresar tu amor, que hacerlo en español.
Sigue leyendo y descubre 10 frases con las que celebrar y compartir el amor hacia tus seres queridos, ¡solo en español!