Professional Spanish Tutors
At Hong Kong's Only Cervantes Institute-Accredited School
Learning Spanish with a private tutor is the most efficient and flexible way to pick up this useful Romance language.  Read on if you want to know more about 1-on-1 or small group Spanish lessons, and how they can help you learn either face to face or with online learning
Spanish Exam Preparation (DELE, IB, IGCSE, DSE)
Travel Spanish goals (with teachers from Spain, Argentina, Mexico, Colombia, Venezuela)
Business Spanish
Spanish for Kids
Meet Our Native Instructors
What are you Spanish goals?  Tackle them more quickly with targeted, customizable Spanish lessons.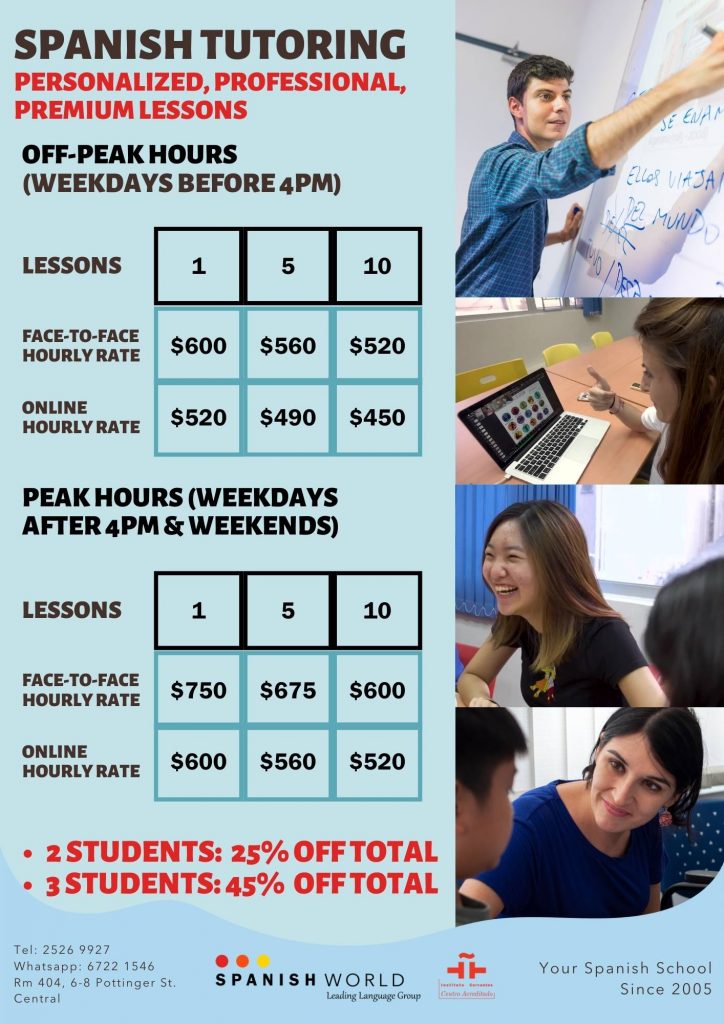 Read our Most Popular Posts: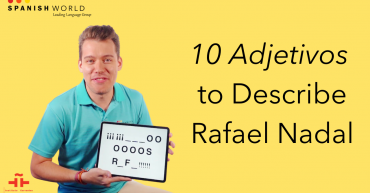 Nadal Celebrates his 22nd Grand Slam!
Nadal Celebrates his 22nd Grand Slam! ¿Has visto las noticias? | Have you seen the news? 🎾 Rafael Nadal has won his 14th Roland Garros title!  He now has 22 Grand Slam trophies - extending his world record.  Wow! The Spanish ace has always inspired us, because he is passionate & dedicated!  These two traits [...]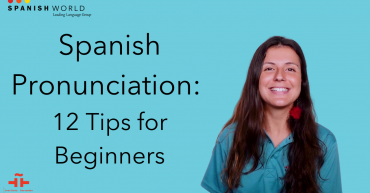 12 Golden Tips for Spanish Pronunciation
How do we pronounce the sounds of the Spanish alphabet? Especially for beginners, the Spanish alphabet can throw some surprises at us. That's why we've come up with some tips for you to pronounce the sounds of Spanish. And as a BONUS we got some of our students to try to pronounce some new words [...]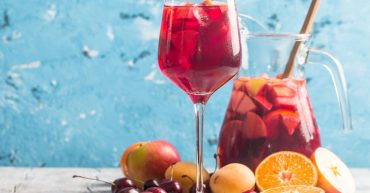 How to Make Sangría
Learn How to Make Sangría We had a great time hosting some of our wonderful students for an evening of delicious and authentic sangría! Our Teacher Ceci led us through the steps of making a pitcher, and here you can see the results for yourself. Learn about the history of this traditional libation, and [...]
GET IN TOUCH

WITH US

Our advisers are waiting to hear about your Spanish goals!  Ask us about a program or let's come up with a personalized learning plan today.