Spanish for Adult Beginners
-Native, expert teachers
-24 Hours of Spanish for a real-world context
-Small groups (4-6 students) for increased interaction
Our class for total beginners, A1.1 is an immersive group program consisting of 22 hours of instruction and interaction, carried out in weekly 2-hour sessions.  This consistency helps to cement the ideas visited in class, and is the key to long term mastery of Spanish.
No Hidden Fees: Price includes ELE Actual textbook and workbook ($400 value) which will be sent to you after enrollment via SF, or else, can be picked up from our school.
Upcoming Courses:
(Click to see details)
Tuesdays | September 29 - December 15 | 2:30 - 4:30pm | Central | $4,500
Teacher:
Jorge Luis (Mexico)
Classes On:
September 29 | October 6, 13, 20, 27 | November 3, 10, 17, 24 | December 1, 8, 15
Price:
$4,500
Thursdays | October 8 - January 7 | 7:30 - 9:30pm | Kwun Tong | $4,500
Teacher: Erick (Mexico)
Classes On:
October 8, 15, 22, 29 | November 5, 12, 19, 26 | December 3, 10, 17 | January 7
*Maximum 5 Students*
Location:
The Wave, 4 Hing Yip Street, Kwun Tong
Price:
$4,500 (including materials)
Fridays | October 9 - January 8 | 7:30 - 9:30pm | Central | $4,300
Teacher:
Jorge Luis (Mexico)
Classes On:
October 9, 16, 23, 30 | November 6, 13, 20, 27 | December 4, 11, 18 | January 8
Price:
$4,300 (Early Bird Special valid until September 30)
Tuesdays | October 13 - January 5 | 7:30 - 9:30pm | Central | $4,300
Teacher:
Erick (Mexico)
Classes On:
October 13, 20, 27 | November 3, 10, 17, 24 | December 1, 8, 15 | January 5, 12
Price:
$4,300 (Early Bird Special valid until October 2)
Wednesdays | October 14 - January 13 | 10:30 - 12:30pm | Online | $3,400
Teacher:
Carlos (Spain)
Classes On:
October 14, 21, 28 | November 4, 11, 18, 25 | December 2, 9, 16 | January 6, 13
Price:
$3,400 (Price reduced by $200 for Early Bird Special – valid until October 3)
Learning Outcomes:
Identifying Spanish language sounds, being able to pronounce and be understood
Recognizing the sounds corresponding to each letter of the Spanish alphabet to improve pronunciation skills
Basics of interaction, greetings and farewells
Introducing oneself and other people in formal and informal context
Obtaining and facilitating basic personal information (name, nationality, career, age, address, phone, email, civil status and family)
Asking and replying regarding the languages you speak
Describing somebody using information about his or her physical traits, personality and character
Talking about basic activities that you do in your place of work or your place of study
Understanding basic texts (emails, tickets, internet language exchange forums, name cards and data forms)
Writing basic texts (an email, personal data form, name card or language forum entry)
Getting to know Spanish culture: the two last/family names, relevant people, Spanish language in the World, the Family in the Spanish culture, Spanish products
Assessment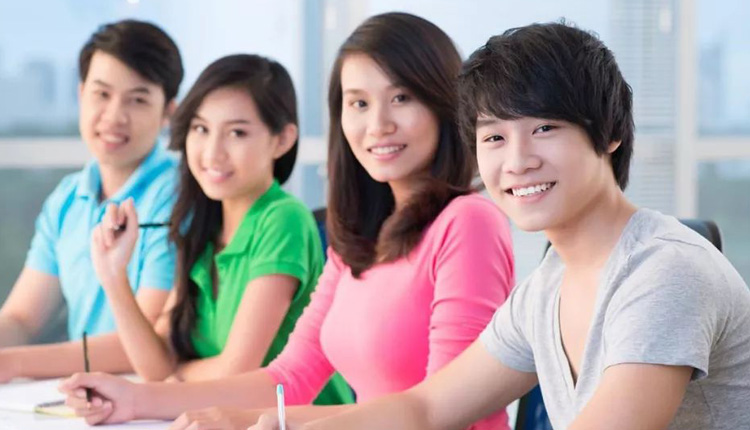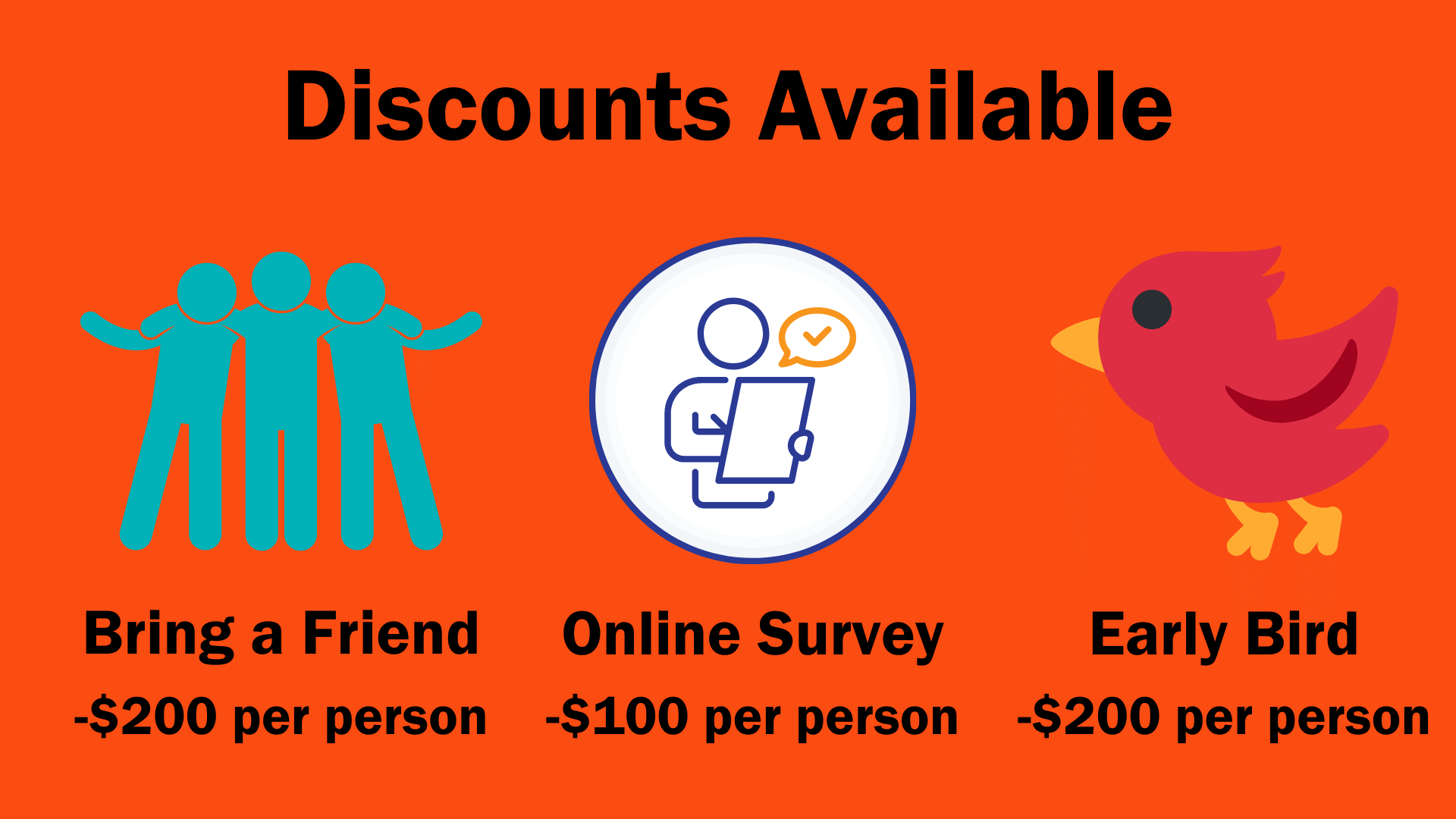 "My Spanish has improved rapidly after taking classes at Spanish World for just over a year. It gave me confidence to speak Spanish with native speakers!"
-Apple Cheung
What does A1.1 mean?
This is a reference to the Common European Framework of Reference for Languages (CEFR).  A1.1 is the first of four modules which comprise Level A1.  The following levels are A2, B1, B2, and C1.  At Spanish World we have groups learning at all levels – and we pride ourselves on our ability to offer students a clear path of progression in Spanish.
What if I miss a class?
In the event that you cannot attend a lesson, you will have access to a video replay for 10 days to review the material you missed.  As with any Spanish World student, if you have any questions about your lesson you are invited to submit them to our Whatsapp and await an expert reply!
What kind of certificate will I receive if I take this course?
After completing this module and the assessment, you'll receive a Certificate of Completion from Spanish World, complete with the Cervantes Institute logo, an internationally recognized symbol.
Can I use the Continuing Education Fund for this course?
Unfortunately our course is not eligible at the moment for CEF program.
What if a class has under-enrollment?
If less than 4 students are enrolled in a class, we will delay this class by one week in order to gain that minimum number of students.  Beyond the delay of one week, we will coordinate with students to either switch to a different schedule if possible, or else receive a full refund.
Why Spanish?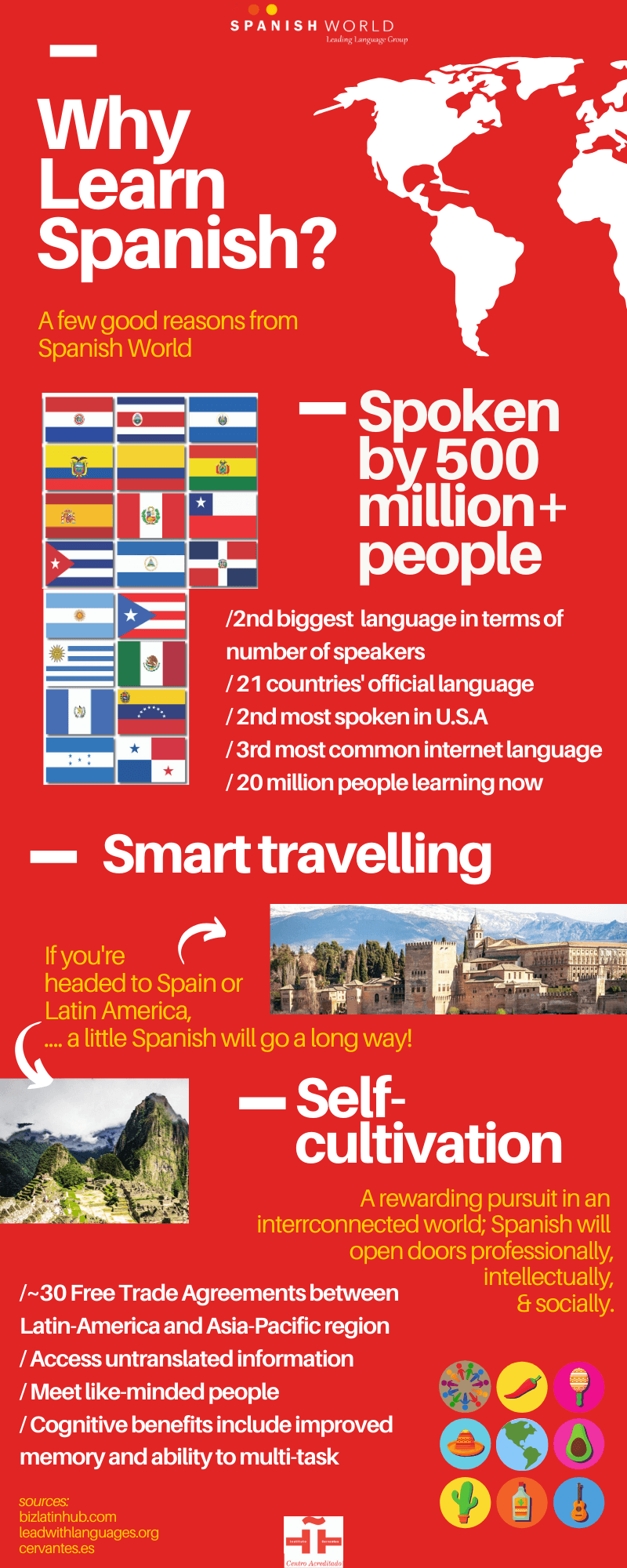 Progression
In order to reach the next module (A1.2) the following items will be considered at the end of this course:
Progress and participation: work at home (5%) + participation in class (5%)
Final exam (90%)
To pass each module, you will need to carry out successfully 50% of the exam and 50% of "progress and participation".
Any questions? Get in touch with us!
Read a bit about the Spanish World
About Instructors