The current historical moment has called into question our ideas about the future: what it holds, what our lives will look like, and how to best prepare for the coming years.
After these huge shifts in society have occurred, what will be the demand for our current skill-sets?  And how can we best use our time today to position ourselves for the post-Covid world?  No one can fully satisfy these dilemmas, but we can and should point to enduring truths about personal and professional development, so that we can take control of our situations.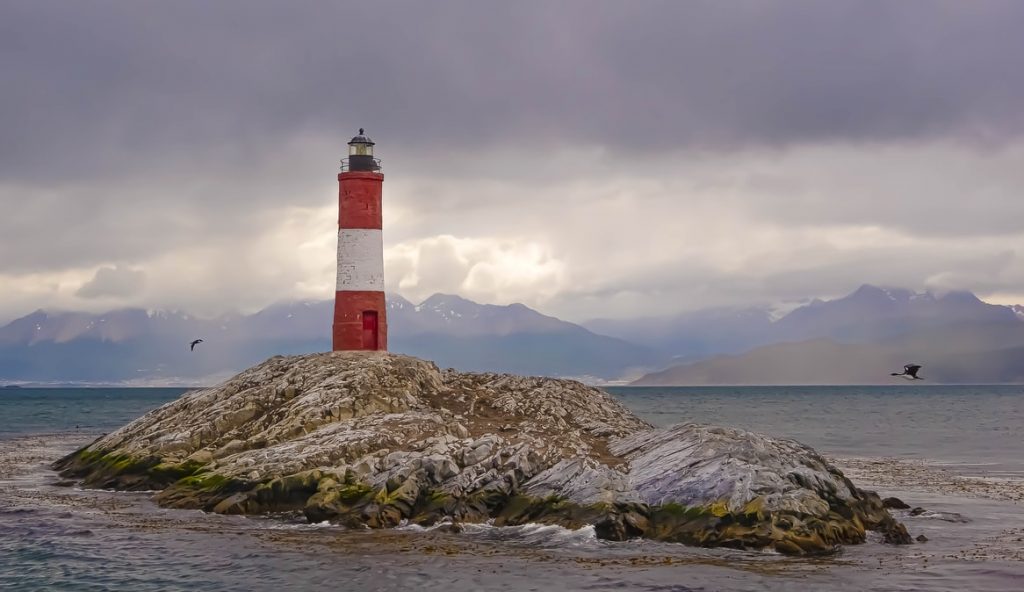 It will come as no surprise that we endorse language-learning as a means for developing your self, as well as your CV.  The ability to communicate across language barriers and cultures is an advantage that will brave the pandemic.  Globalization may have stuttered, but it has not been derailed, and the sum of commercial and personal relationships across cultures will continue to increase, even while Covid mitigation measures remain in place worldwide.
In the future professional world, people who can speak multiple languages will remain in high demand – surviving even the wave of job-automations currently disrupting both entry-level and specialized professions.  Even when translation software has vastly improved, our society will value those who are able to talk face to face with a wide range of other people, as the human element will always be an important part of business relationships.
We at Spanish World heartily endorse the pursuit of all foreign languages.  Aside from the practical considerations, learning another language will remain an extremely beneficial pursuit on a personal level.  Our students can testify about the deep feeling of reward when another milestone has been reached along the pathway to Spanish fluency.
In five or ten years, whatever the external world looks like, your life will still be enriched by the pursuit of a foreign language, and you'll still get exhilarated using your target language in real-world situations with native speakers.  The moment you realize that you can communicate in Spanish – that your preparation has paid off – there is nothing quite like that feeling of accomplishment!
Whatever your language of choice, we recommend taking lessons with a reputable teacher, at a center with some kind of accreditation to ensure standards, transparency, and reliability.  We endorse ourselves as the best option for learning Spanish because, owing to our accreditation by the Cervantes Institute, we only employ expert teachers, and we offer a path of progression for students of all ages and levels.
For those who aren't currently studying a foreign language, we hope you'll take a look at our different programs for learning Spanish, and experience for yourself the personal and professional rewards that are possible.  Ultimately, we hope these words can instill some positivity and direction in these unpredictable days.  No matter the circumstances in which we find ourselves, a clear and achievable goal is an invaluable thing to keep in mind.