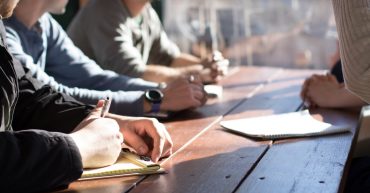 Spanish Lessons in the Tech Era
Spanish Lessons in the Tech Era 4 or 5 years ago, Pearson sold its stake in the Financial Times and the Economist (two of its flagships) to invest in education technology. I thought to myself back then that the revolution in the education sector was coming, after music, consumer goods, even human relationships, that had [...]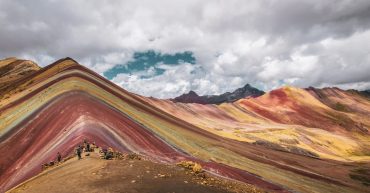 On the Origins of Spanish Color Names
Where do the names of the colors in Spanish come from?
The topic of the colors has generated a lot of papers among anthropological and linguistic researchers, specially about the connection between language and perception: do we perceive better the tonal differences between those tones that have a name in our language? In this article we will not put the focus on the linguistic determinism, but, simply, in the origin of some color names in Spanish.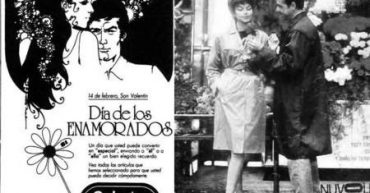 How did Valentine's Day come to Spain?
This Anglo-Saxon custom did not set foot on Spanish soil until 1948, when José "Pepín" Fernández, founder of the Preciados Galleries, introduced the exchange of flowers, chocolates or gifts between lovers. Galerías Preciados is a well-known department store of Spanish origin; the company was founded in 1943 and its first center was opened in Madrid in the busy street of Callao. During the 1960s…