La evolución del marketing en el sector educativo
April 15, 2020

Posted by:

admin

Category:

Our School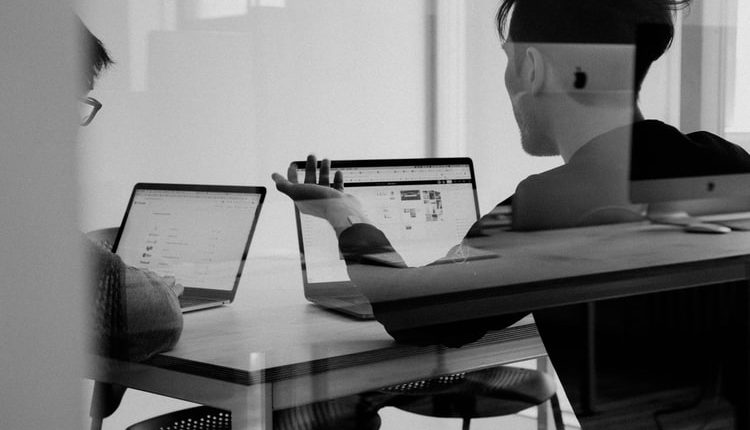 Hoy en día, es muy difícil encontrarse algún centro educativo, ya sea privado o público, sin al menos un sitio web al que acudir en busca de información. Es más, la mayor parte de estos centros, ya ofrecen un registro y un pago online, ósea que no hay que acudir al centro físicamente en ningún momento, incluso en muchos de los casos las propias clases son online.
En los últimos años ha aumentado significativamente el número de cursos online. Algunos buenos ejemplos son Spanish World (el mayor centro privado de enseñanza del idioma español en Asia, que ofrece cursos online de español, con centros en Hong Kong, Malasia y Singapur), Udemy (plataforma de aprendizaje en línea) y Coursera (plataforma de educación virtual).
Estos casos prueban que el contenido digital está cambiando la percepción de la educación y el marketing.
Antiguamente, las instituciones de aprendizaje dependían del boca a boca o de sistemas de escritura personalizada como periódicos u otros medios impresos. Hoy en día, la mayoría de los solicitantes de universidades, colegios y centros de idiomas, son nativos digitales que participan en más interacciones online que offline.
Por lo tanto, las instituciones de aprendizaje deberán desarrollar las herramientas de marketing digital necesarias para estar a la altura en esta ya no tan nueva era de digitalización.
The evolution of marketing in Education
Nowadays, it is very difficult to find any learning institution, whether private or public, without at least a website to go to get information from. Moreover, most of these learning institutions already offer an online registration and payment, so you don't have to go to the institution physically, even in many cases the classes themselves are online.
In recent years the number of online courses has increased significantly. Some good examples are Spanish World (the largest private Spanish language teaching centre in Asia, which offers online Spanish teaching courses, with centres in Hong Kong, Malaysia and Singapore), Udemy (online learning platform) and Coursera (virtual education platform). These cases prove that digital content is changing the perception of education and marketing.
In the past, learning institutions depended on spoken word or personalized writing systems such as newspapers or others printed media. Today, most of the applicants for universities, schools and language centres are digital natives who participate in more online interactions than offline.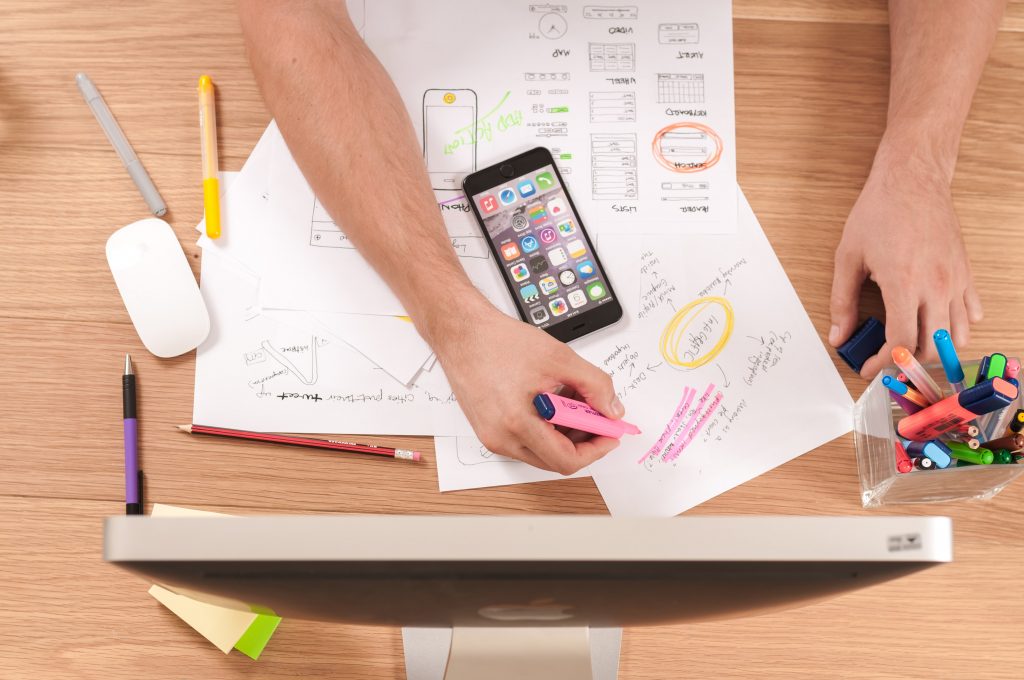 Therefore, learning institutions must develop the digital necessary marketing tools to live up to this not so new era of digitalization.
#digitalmarketing #digital #marketing #education #learnspanish #spanishlanguage #spanishinkualalumpur #spanishinsingapore #spanishinmalaysia #spanishlessons #spanishtutors #spanishteachers #spanishib #spanishigcse #spanish