Sangre Hispana
April 15, 2020

Posted by:

admin

Category:

"Cultura"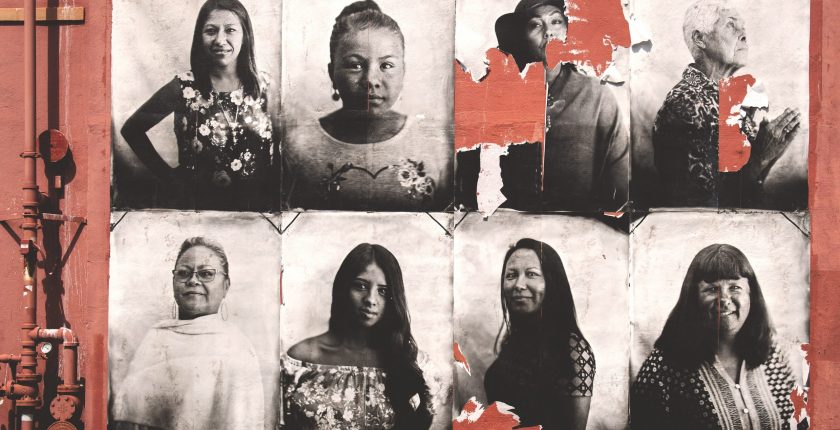 La lengua es uno de los principales componentes de la cultura, la lengua trasmite, une, expresa y es el principal medio de comunicación entre personas. El español, concretamente, es nada más y nada menos que la lengua oficial de veinte países. Veinte países distribuidos mayoritariamente entre Europa y América, geográficamente separados por miles de kilómetros. Sin embargo, a la hora de pensar en las características comunes relacionadas con la personalidad de sus nativos parlantes son muchas más las que compartimos que las que nos difieren.
A la hora de hablar de personas, de gente, de la sociedad de habla hispana podemos decir que compartimos mucho más que únicamente una lengua. Compartimos un espíritu cargado de optimismo, ganas de vivir, alegría y felicidad, que trasmitimos en cada una de las calles de nuestras ciudades ya sean en Madrid, México, Bogotá o cualquier otra ciudad. En todas ellas puedes sentir ese brío y esa buena onda, como dirían los argentinos, en cuanto pones un pie en la calle.
Somos pasionales, como dirían muchas de nuestras madres: cómo te gusta lo que te encanta, porque lo que nos gusta nos encanta, se vuelve nuestra pasión, nuestro orgullo e incluso nuestro arte. Si pierde nuestro equipo de fútbol no dormimos, si nuestra gente está feliz estamos felices, si nuestro pueblo sufre sufrimos con él, si es fiesta patronal en nuestro pueblo o ciudad nos cogemos vacaciones para estar con nuestra gente. Da igual lo grande o pequeña que sea nuestra pasión hacemos de ella un mundo, la disfrutamos y compartimos con los nuestros.
Somos pueblo, somos la casa de todo aquel que esté dispuesto a entrar, si vamos a casa del vecino a la hora de comer nos acaban invitando y dónde comen seis comen siete, si se nos acaba la sal llamamos a cualquier puerta y volvemos a casa con sal, pimienta, aceite… Si tenemos un mal día bajamos al bar de la esquina a tomarnos unas cervezas con los del barrio, si el hijo de la vecina de mi prima la del pueblo se va a vivir a Perú y resulta que mi tío tiene un amigo de la universidad al que no ve hace cinco años viviendo en Perú, eso significa que tú hijo ya tiene dónde quedarse cuando llegue a Lima…
Somos simpáticos, alegres, carismáticos, amigos de nuestros amigos, leales, creativos, abiertos, emprendedores, pasionales, divertidos… Somos mucho más que una lengua.
Aprendiendo un idioma como el español podrás descubrir todo lo que va más allá de lo puramente lingüístico y descubrir un sinfín de culturas nuevas.
¡Te animamos a empezar ¡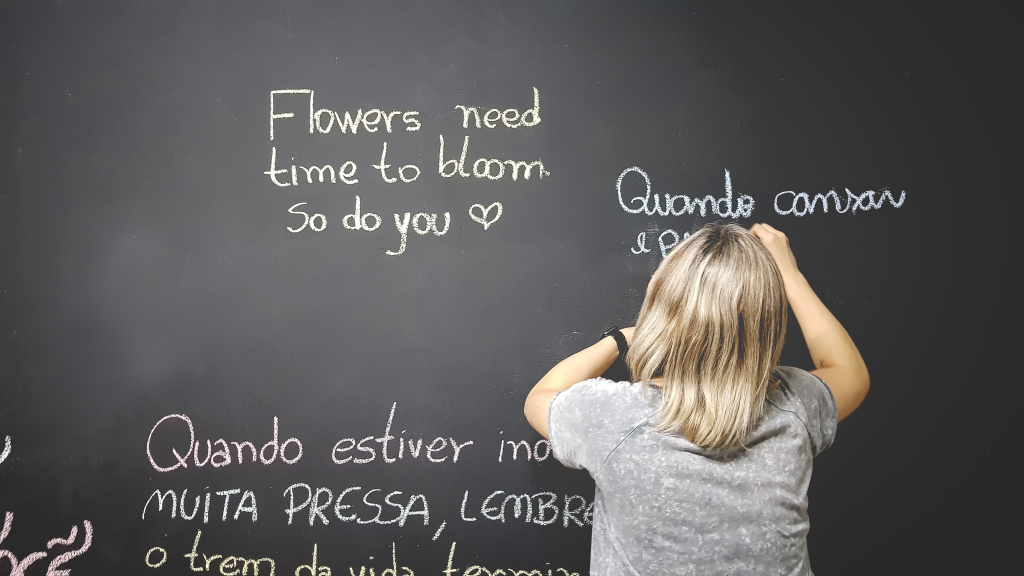 Language is one of the main components of culture. Language transmits, unites, expresses and is the main means of communication between people. Spanish is the official language of twenty countries. Twenty countries distributed mainly between Europe and America, geographically separated by thousands of kilometers. However, when we think of the common characteristics related to the personality of their native speakers, there are many more that we share than those that differ from us.
When it comes to talking about people, about the Spanish-speaking society, we can say that we share much more than just one language. We share a spirit loaded with optimism, a desire to live, to be joyful and happy. We transmit this spirit in the streets of our cities, whether in Madrid, Mexico, Bogotá or any other city. In all of them you can feel that brio and buena onda, as Argentines would say, as soon as you set foot on the street.
We are passionate, as many of our mothers would say: how you like what you love, because what we love becomes our passion, our pride and even our art. If our football team loses we don't sleep, if our people are happy we are happy, if our people suffer we suffer with them, if it is a holiday in our town or city we take a holiday to be with our people. It doesn't matter how big or small our passion is, we make it a world, we enjoy it and share it with our people
We are a village; we are the house of everyone who is willing to enter. If we go to the neighbor's house at lunchtime, we end up being invited to eat and six becomes seven. If we run out of salt then we knock on any door and return home with salt, pepper, oil… If we have a bad day, we go down to the bar on the corner to have a few beers with the locals. If the son of my cousin's neighbor is going to live in Peru and it turns out that my uncle has a friend from college that he hasn't seen for five years living in Peru, that means that your son already has a place to stay when he gets to Lima…
We are friendly, cheerful, charismatic, friends of our friends, loyal, creative, open, enterprising, passionate, fun… We are much more than a language.
By learning a language like Spanish, you will be able to discover everything that goes beyond the purely linguistic and discover a host of new cultures.
We encourage you to start!