Words from our CEO
January 14, 2018

Posted by:

admin

Category:

Our School

,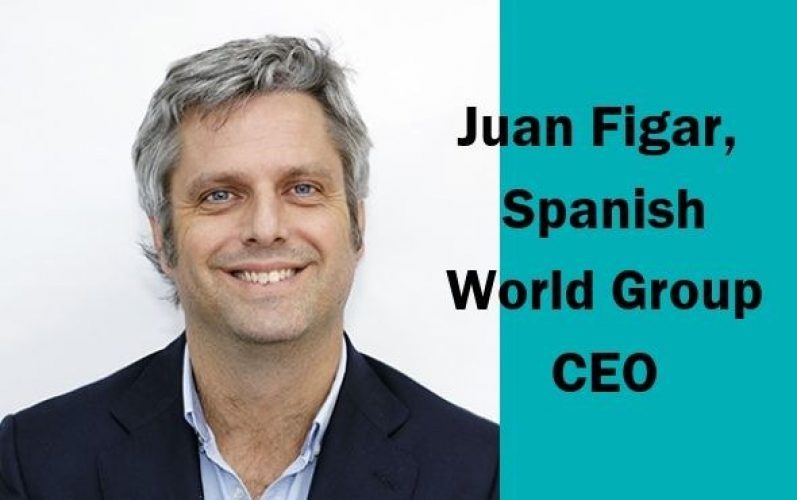 Our people
Wherever I go, I always enhance the qualities of our team. My description could be summarized as follows:
"Our team, at Spanish World Group, consists of over 40 teachers from different countries of the Spanish speaking world, all of them experts in the study and pedagogy of the Spanish Language. We hire only people with outstanding curriculums and academic backgrounds, deep knowledge of the Spanish language and strict professional ethics. We value our teachers for their capacity to communicate, ability to connect with the students and natural sympathy, all of them key inside the classroom. This is backed up by another 12 – 14 administration personnel, only devoted to facilitate live for our clients, with a constant smile on their face."
Our people go far beyond the official qualities above listed.
Our people teach with passion and joy, features of our culture. Our people thrive in the improvement of their students. They genuinely care about all of them and tailor the learning towards each one individually. Our people prepare and commit to each and every lesson, to each and every student.
Our team of people work as one. It is inspiring to witness the generosity of their work and enthusiasm in teaching. Any given moment in any given school you will here one teacher asking advice to another one and how to provide a better experience learning outcome, to any given student. That is REAL DEVOTION to their job; I am truly proud to lead such an exceptional group of outstanding individuals.
Not only our teachers are remarkable. Every single person in the team is, especially our customer service people, who share the same passion as our teachers and care about each client itself. I would like to give a massive THANK you to them today.
We are in a people business. Hispanics are people's people. We bring that culture, approach to the life of the school.  That is one of the main reasons Spanish World provides a unique experience.
Juan Figar
CEO of Spanish World Group Pte. Ltd.