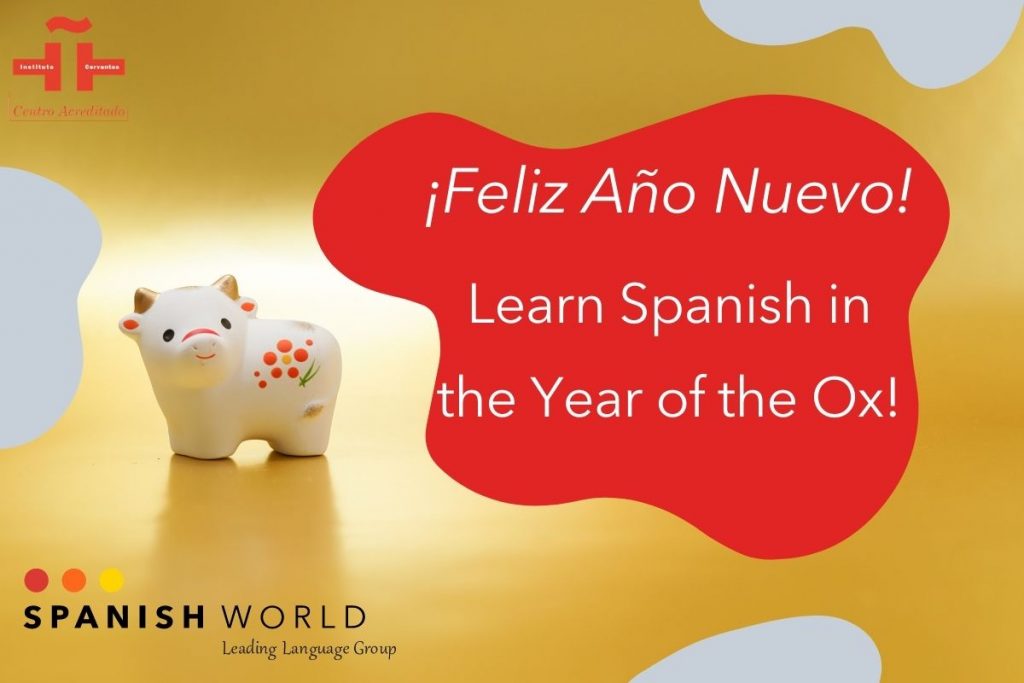 GET IN TOUCH

WITH US

Our advisers are waiting to hear about your Spanish goals!  Ask us about a program or let's come up with a personalized learning plan today.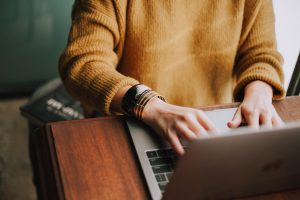 As seen in:

What do our students say?

Michael Wong
Teens II 14-17
"The course was very good, the teacher explained everything clearly and it was out of my expectation. I would definitely come back for next time holiday to focus on IGCSE syllabus."

Polly Choi
Teens II 14-17
"Wow I've been studying here for 5 years already! Nice and energetic teachers, professional teaching, interactive classes… All motivating my learning of Spanish."

"Before 2016, I was a blank sheet knowing nothing about Spain and its culture. Thanks for the Spanish World, their passions are shown not only from their professionals but also their inner parts. They influence me a lot and they broaden my horizons! Learning is never on books only!"

Chow Family
Kids I Age 6-7
"My son Austin (age 10) and daughter Hazel (age 6) has been studying in Spanish World for the past 2.5years. They immensely enjoyed the study every time they go to the lessons."

Denilson Jong
Teens II 14-17
"This whole entire process has been a major learning experience. It is only thanks to all of the marvelous teachers I have had educate me throughout the journey."
We are proud to teach: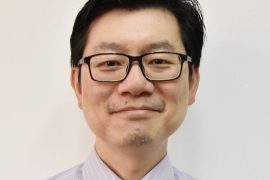 Billy – Managing Director
It is my professional and personal mission to bring the cultures of the Spanish speaking countries closer to Hong Kong.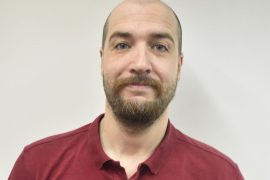 Carlos
A true lover of Language, Carlos has worked previously as a lexicographer at the Real Academia Española (RAE), writing definitions and summarizing their semantic and formal evolution for the Nuevo Diccionario Histórico del Español (New Historical Dictionary of the Spanish Language). After studying Linguistics at the Universidad Complutense de Madrid, he received his Master's Degree [...]

Find us at: