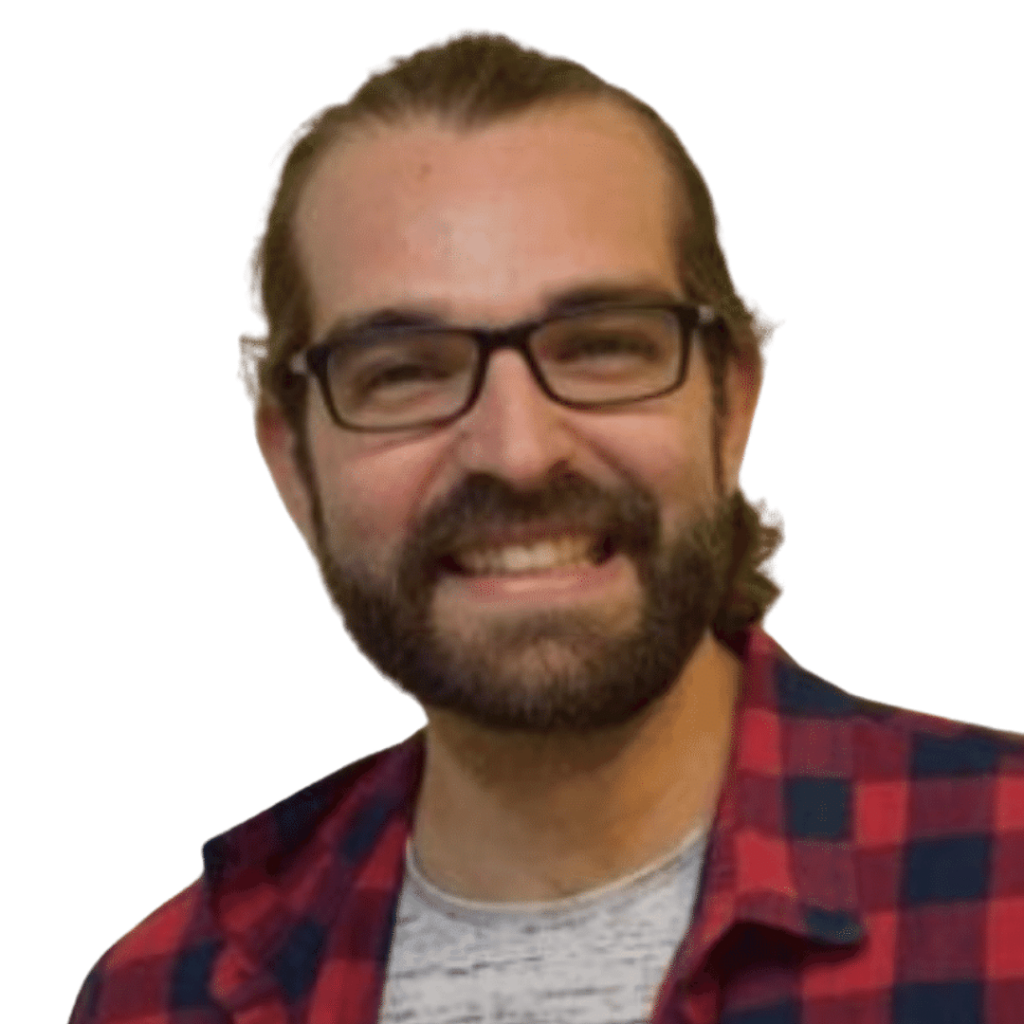 Over 3,000 hours of Spanish taught

DELE examiner
Fernando is coming from Alcalá de Henares, Madrid, where he studied his Degree in Journalisim as well as his Master Degree in teaching Foreign Language and Literature. He is also an official examiner of DELE exams for A1, A2, C1 and C2. He has been a spanish teacher for six years. He is a passionate professional who loves his job and to work in a multicultural context with different countries around the world. 
In his own words:
I am Fernando, Spanish teacher at Spanish World. I grew up in Alcalá de Henares, the Quijote's city. I grow up with and environment surround by teachers, my parents, my grandparents… the whole family actually. That gave me the opportunity to understand is the better way to be in contact with the mind always open to continue learning. I am lucky to have had the chance to live in different countries doing my passion. Spanish World gave me the opportunity to continue with it so this time I am not going physically to Asia but my soul will be travelling each time I contact with the students.