The Best Free Online Resources to Learn Spanish Now
It can be hard to digest the fast-moving pace of events lately!  Thankfully there are so many online treasures in the public domain to keep our minds active.  Now, with these links, you can take advantage of the time you spend in your home by absorbing new worlds of knowledge and beauty, at no cost.  People trapped inside during the last pandemic were not so lucky, unfortunately for them…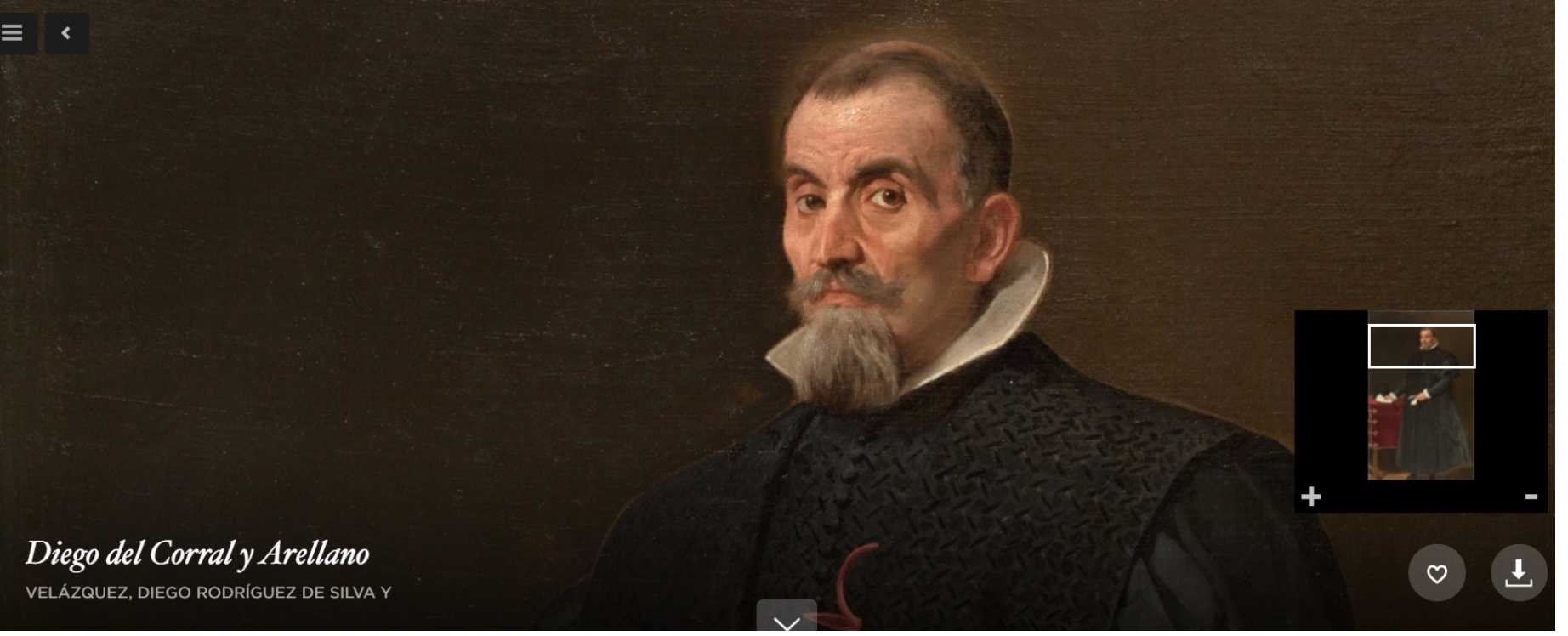 Topping the list is Spain's most famous museum of art – El Prado.  Containing many great works of European art from the 12th to early 20th Centuries, including famous pieces by Francisco Goya and Diego Velázquez.  Lovers of classical painting can easily spend hours browsing the well-digitized works.
Juanes and Alejandro Sanz, two of the Spanish world's biggest rock stars, from Colombia and Spain, respectively, had been touring together when the Covid situation got more serious, and so they decided to give a free concert online.  Titled #LaGiraSeQuedaEnCasa, they gave a surprise live broadcast from Miami on the 15th of May.  You can also use the still-flowing Youtube Chat to learn some informal, internet Spanish.

This is a great resource whenever in your Spanish reading you come across a word and ask, "How on earth would I say this?"  Words like "impermeabilizante," "desafortunadamente," or "espantapájaros."  With Forvo, you can just copy and paste to get the correct pronunciation.  Simple to use and helpful in a pinch.
Also located in Madrid, close to the Prado, El Reina contains notable works by Dali and Picasso, Spain's most famous 20th Century artists.  The most notable piece in the collection is the haunting cubist masterpiece Guernica by Picasso, an anti-war object of art representing the bombing of a Basque town during the Spanish Civil War.  Don't miss the dedicated microsite Repensar Guernica (Rethinking Guernica – also available in English).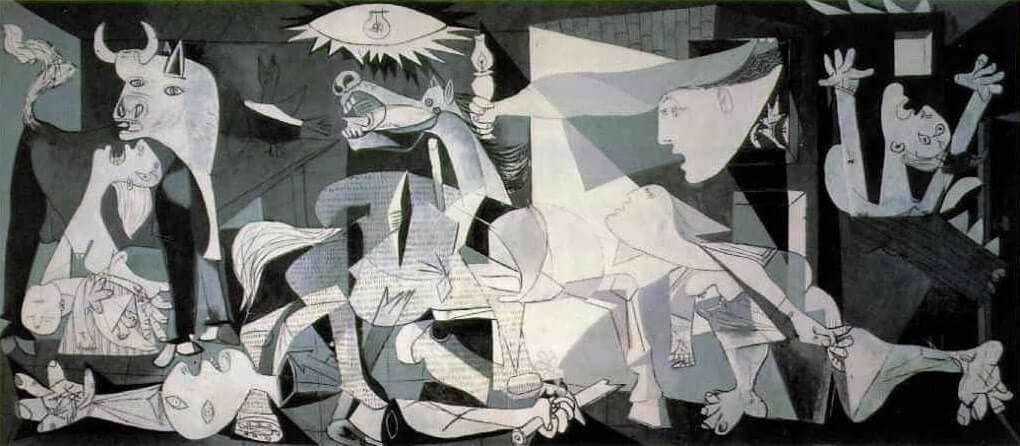 This whole site is a gold mine of spanish language resources, but the list of refranes is particularly useful for learners of spanish.  Bite-sized quotes with memorably rhyming structures like,
A buen amigo buen abrigo.
For example, can be helpful for remembering vocab, not to mention the positive messages they impart (in this case, that a good friend is always willing to lend a hand ("to a good friend, a good raincoat.")  Simple, fun, and educational!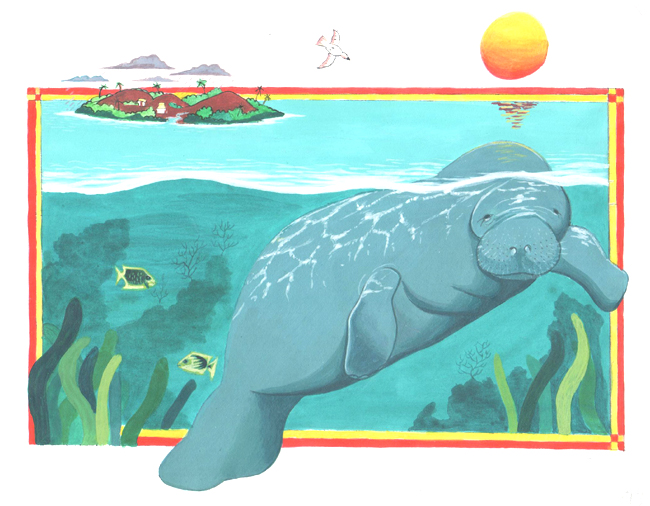 A great resource to improve your reading comprehension, whatever your level, can be found at the online library of the Instituto Latinoamericano de Comunicación Educativa.  They have many great books for kids and an extensive collection for adults, including classic works for advanced students.
Nice bit from their description:
"…representaciones, expresiones, conocimientos y tradiciones que son patrimonio intangible de la nación y un legado que pertenece a toda la humanidad."
"…representations, expressions, knowledge, and traditions that are the intangible patrimony of the nation, and a legacy that belongs to all of humanity."
We should say gracias, Google for including this museum, like the Reina, within their Arts and Culture program.  It's a great way to visit many museums on earth.  Especially for the visual arts, the digitized museum collections can provide a great substitute for actually visiting the physical location.  And you can do it in your pajamas.

For our seventh entry we are staying with the Americas, but returning to Madrid (while never even leaving your house!) for Museum of the Americas, which holds artistic, archaeological and ethnographic treasures from the American continent, ranging from paleolithic times until now.  You can listen to audio guides here and watch a 5-minute video tour here.
For intermediate and advanced students, the Nat Geo website offers a great chance to learn new vocab while catching up on worldwide news about efforts to explore and protect our planet.  If you need some ideas about filling up your post-Corona Bucket List than this might be a good place to start.
Letting you in on a trade secret here!  A great repository of useful learning videos and downloadable resources, Cantico's World has been putting much of their material online during the Covid interruption.  Teachers, parents, and students all love their cartoons.  Do you have a favorite character from Cantico's world?  Well, you will after spending some time on the site…

The Thyssen is, along with the Prado and the Reina, the final member of the Golden Triangle of Art, and, from the online point of view, it is the most interesting of the three.  Why?  Because it has the best 3D tour of any museum we have seen yet.  You can wander through the whole museum while staying at home, and without spending an extra dime.  Enjoy your virtual visit!
12. Download an app
If you have a smartphone, remember that the possibility of practicing your Spanish is at your fingertips, 24/7. There are some great apps that can help you to improve your vocabulary and complement your Spanish classes, including Duolingo, FluentU, Memrise or Cat Spanish. All of these are free, or have a free trial period.  Already considering enrolling in a Spanish World class?  Then you'll also have access to our own Spanish World App, which tracks our proprietary lessons for a synchronous learning experience.

13. Get a Spanish Language Pen-pal with these services
Spain and many Latin American countries are currently in a total lockdown. It's a difficult time, many people now have a lot of free time and are feeling lonely. Looking at the bright side of things, this is also the perfect moment to make friends! Nothing better to practice your Spanish than to chat or write with a native speaker. You can share your experiences, find out how people live in another part of the world and perhaps do a language exchange. Try with apps like Bottled, Airtripp, Speaky or Ablo.
14. Get onto the Spanish Podcast Scene
One of the most difficult aspects of learning Spanish is the little exposure you have to the language if you live in a country that does not speak Spanish. Listening to a podcast for Spanish learners can be a great idea. Check Audiria, Coffee Break Spanish, SpanishPod101 or Spanish Obsessed. 
15. Get familiar with literature in Spanish
Are you more a bookworm type of person? Take the chance to read some Spanish and Latin American authors, even in English translations. Do you like the classics? Immerse yourself in the universe of Don Quixote of la Mancha, which happens to be the first novel ever, or get acquainted with the fantastic worlds of Argentinian writer Jorge Luis Borges. Do you prefer modern authors? Try Samantha Schweblin's A Mouthful of Birds, or the horror stories in Things we Lost in the Fire by Mariana Enriquez. Do you want a book related to the times we live in, but that also conveys a hopeful message? I recommend Love in the Time of Cholera, by Gabriel García Márquez. Or do you prefer a long book, to engage you during the entire lockdown? Then look for the best-seller Homeland, by Fernando Aramburu.

16. Catch up to the latest in Spanish music
We probably don't need to tell you this, but there are other songs in Spanish besides Despacito and Señorita (which by the way is not even a song in Spanish). Get lost in all those wonderful Spotify playlists. Don't forget to check Soda Stereo, Cuarteto de Nos and the aforementioned Calle 13.
17. Dance
!
Because after extended exposure to #17 on our list, you will now want to express your love of Spanish culture in a more physical way, we invite you to try our some YouTube dance lessons in the safety, comfort, and privacy of your home!  Try with salsa, one of the most popular choices, or tango (but remember it takes two to do it!)
18. Further inform your love for fútbol
Watch this interview with Leo Messi. Meet the man behind the magic! Says our Argentian teacher, Nacho, "The part when he talks about the World Cup will break your heart."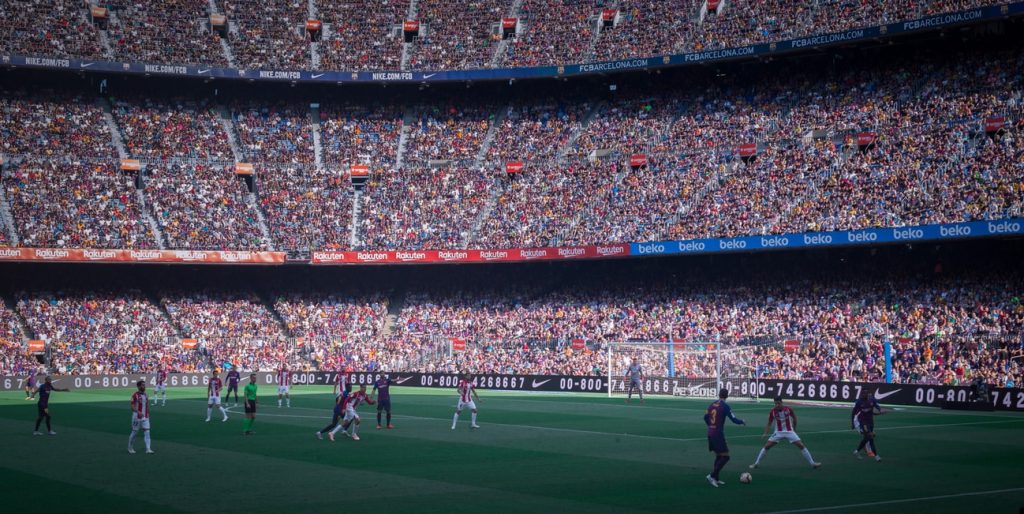 ¡Que te diviertas!
We hope you'll find this list useful.  Please check again for updates!  If your interest is piqued, then we hope you will pursue Spanish learning with our help.  There has never been a more opportune time to have personalized, expert instruction on your language of interest – in real time, from the comfort of your home.  Get in touch, and tell us about your Spanish goals today!