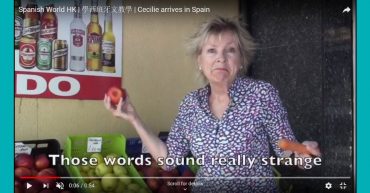 Learn Spanish in Mallorca with Cecilie!
Our friend Cecilie Gamst Berg brings a little bit of Hong Kong to her new home in Mallorca, Spain.  Join Cecilie as she progresses through the Spanish language while sinking into the Mallorcan culture!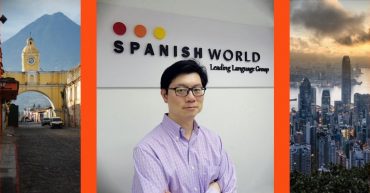 Spanish World Team: Billy Chan
It is my professional and personal mission to bring the cultures of the Spanish speaking countries closer to Hong Kong. This is why I'm excited to assume this leading role at the largest Spanish school in Hong Kong, and part of the largest Spanish education group in Asia.
Spanish World Team: C.E.O. Juan Figar
We are in a people business. Hispanics are people's people. We bring that culture, approach to live to the life of the school. That is one of the main reasons Spanish World provides a unique experience.