Explore the Spanish World!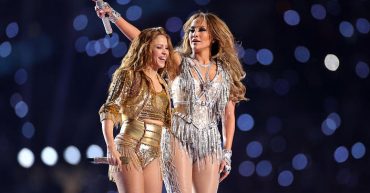 Learn Spanish at the Súper Tazón
Within the world of Latin music, J.Lo was more widely known as the wife of Marco Antonio, than as an artist in her own right.  Is this because of any language barrier?  In the opinion of Spanish World, not necessarily.  J.Lo's Spanish is good, exhibiting a grasp of word order and grammar, but perhaps not with a huge vocabulary.  A solid B2 level, if we had to assess based solely on this video.