Explore the Spanish World!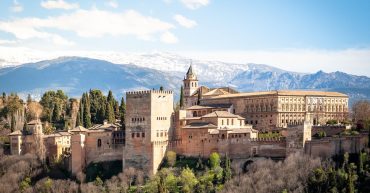 The Arabic Influence on Spanish
Did you know that the Iberian peninsula was a part of the Islamic world for centuries? Plenty of time for deep connections to be forged between the cultures and languages. Read this blog to find out how the Arabic language influenced Spanish.